The Ultimate Key To Happiness – Part 3
Welcome to this 3rd segment in The Ultimate Key To Happiness series.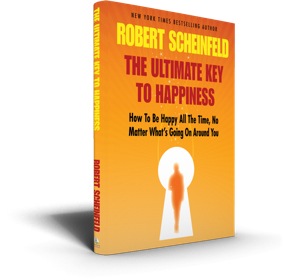 The first segment is here and the 2nd segment is here.
In this segment, I discuss what I call:
The Big Problem
… that's blocking you from experiencing True Happiness all the time, no matter what's going on around you.
You can play it from here, below, or download it and listen on your preferred device.
Enjoy, and if you like what you hear, be sure to Like it on Facebook or Tweet or Google +1 about it (see above) and/or share this post and news of the book with others you care about.
I'd appreciate the help and there's no better gift you could give your friends and loved ones!
I'd also love to hear your comments.
IF YOU ENJOYED THIS POST...
Subscribe to The Friday Awakening and receive FREE videos, audios, and documents that reveal:
What True Prosperity and True Abundance are and how to Experience them ...
How you can Experience True Happiness, all the time, no matter what's happening around you ...
What "Phase 3" and Ultimate Freedom really are and how they can awaken in your story ...
The Truth that really can set you free …