Welcome To The Ultimate Freedom
Deep Immersion Experience!
Please Read The Entire Message Below Before
Clicking Away Or Closing Your Browser!
Congratulations on your decision to join the Ultimate Freedom Deep Immersion Experience.
You should soon receive 2 emails from us:
An important Welcome email
A receipt with the money details
Please be sure to file these emails away in a safe place for future reference, and read the Welcome email right away.
If you don't get your receipts or informational emails, please contact us using the options below:
Phone: 434-220-3440
Email: [email protected]
Stay Tuned …
Now that you're part of our family, you'll be hearing from us, and me personally, quite a bit — in one way, shape or form.
Until our next communication, have a great day, and please be sure to let us know if we can be of further assistance to you in any way.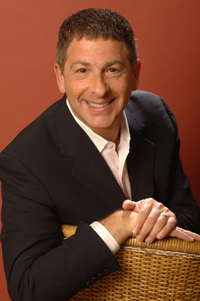 Warmly,

Robert Scheinfeld
Click on one or all the images below to connect with me on
Facebook, Twitter and YouTube: