What Makes The Bars Of Your Cage So Strong
I can't recall where  this came from, but the message is very important and I wanted to share it with you.
Bars, of course, means "The Cloud Cover":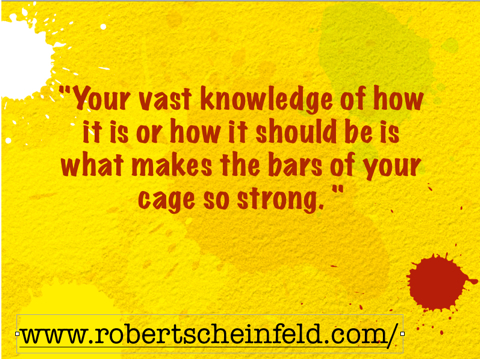 Please Like and share it with everyone you care about.
IF YOU ENJOYED THIS POST...
Subscribe to The Friday Awakening and receive FREE videos, audios, and documents that reveal:
What True Prosperity and True Abundance are and how to Experience them ...
How you can Experience True Happiness, all the time, no matter what's happening around you ...
What "Phase 3" and Ultimate Freedom really are and how they can awaken in your story ...
The Truth that really can set you free …