This week I have a big announcement and a quick share for you.
Brutally Honest Tuesdays Show
As I mentioned in the last few newsletters, I'm planning to offer video shares and LIVE trainings going forward using Facebook Live.
One thing I'm planning to start doing soon is a regular weekly video show called "Brutally Honest Tuesdays."
While everyone is welcome, and everyone can benefit, the Brutally Honest Tuesdays show is primarily designed for people who have not participated in The Ultimate Freedom Experience.
With some exceptions due to travel, vacation, or other commitments, I'm planning to offer the show LIVE every Tuesday at 10am Eastern time in the USA.
I'm sure the length of each episode will vary, but my intention is for each episode to be short, sweet, provocative, and, of course, filled with brutal honesty.
Recordings will be available automatically after the show ends on my Ultimate Freedom Facebook Page.
You can plan to tune in live every Tuesday at 10am on your own, or later, at your convenience, to watch the recording.
I'll also send out email and text message reminders before each episode.
The show will be available on my Ultimate Freedom Facebook Page here:
https://www.facebook.com/ultimate.freedom.experience
BTW: Please forgive me for any technical issues or glitches that occur on the first few shows as I get used to how it all works.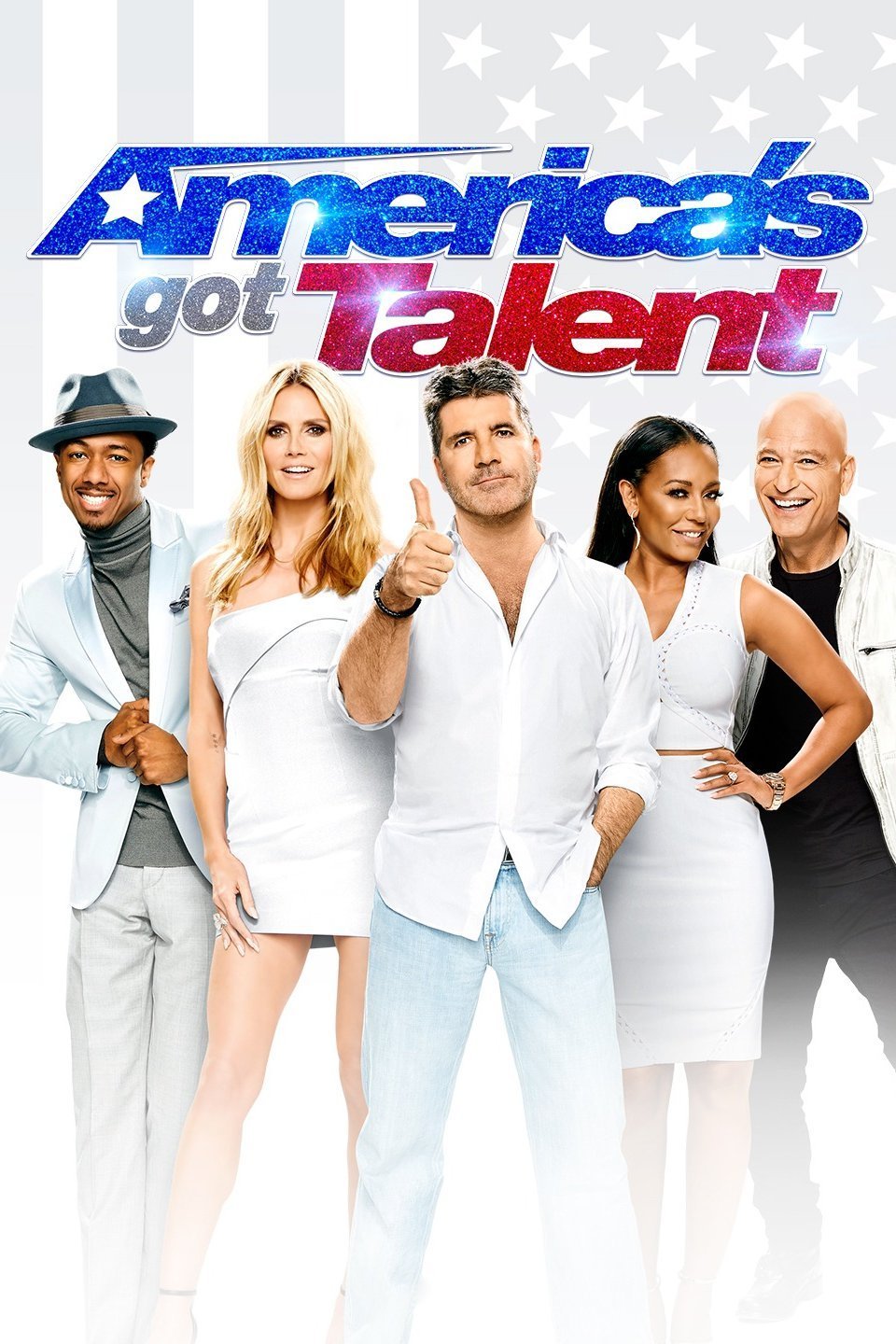 Have you ever watched the TV show called "America's Got Talent"?
It's in its 11th season, but for some reason, I never watched it until my son, Aidan, got me into it last month.
OMG …
It is an amazing experience to watch that show!
The talent …
The creativity …
The emotions …
The drama …
The stories about the participants …
How it touches the lives of all involved …
Plus, from the Perspective of The Ultimate Freedom Teachings, it perfectly illustrates what The Human Story is all about, at the deepest and most profound levels.
If you haven't watched it before, check out the episodes on NBC or hulu.com, with highlights of many performances available on YouTube.
All I can say is …
Wow!
Truthful Quote Of The Week
"No one can make you feel inferior without your consent."
– Eleanor Roosevelt
If You Want To Receive Important Updates From Me By Text Message …
If you'd like to receive notifications of new live video trainings, training videos, audios, special savings offers, and important announcements via text message, click on the link below and fill out the form.
I promise not to abuse the privilege of being able to connect with you this way … and … you can opt-out at any time if you choose.
The form is here:
http://www.robertscheinfeld.com/receive-updates-via-text-message/
Until we connect again, as always, I wish you an ever expanding Experience of Truth!
BTW: If anyone you know (friend, colleague or client) could benefit from what I shared here, please forward this email to them.
🙂
Click on one or all the images below to connect with me on Facebook (new page), Twitter or YouTube:
If You're Getting More Than 1 Copy Of This Newsletter, Or You Don't Want To Receive It Anymore …
Click on the unsubscribe link at the bottom. You'll be taken to a screen to choose what you want to unsubscribe from.
Important:
Unless you don't want to ever hear from me again, or you want to stop receiving important messages for a program you're enrolled in …
Be sure to only unsubscribe from The Friday Awakening Newsletter when you see the unsubscribe options.