Welcome To Another Issue Of The Friday Awakening …
After 5 months of "craziness," starts and stops, hires and fires, I finally launched my new website.
I'm super excited about it as I feel it shines my personal Essence and the Essence of The Teachings better than anything I've ever created before – especially The Ultimate Freedom Teachings.
A few pieces and some way cool new technology to allow me to interact with you aren't done or visible yet, but I love it and I hope you do too.
Check it out here (and if you like what you see, please share it):
In this weeks's Brutally Honest Tuesdays video, I take a brutally honest look at whether "you" really have unlimited power and can create anything "you" want in your life using techniques. Watch and decide for yourself: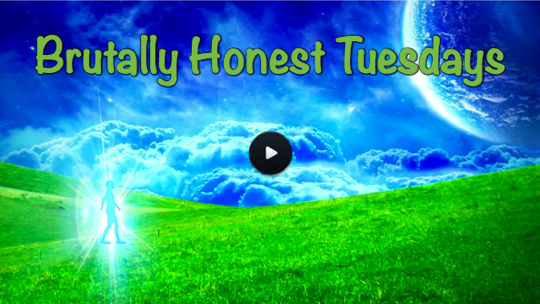 Friday Q&As …
In this Friday Q&As episode, I answer a frequently asked question about what the difference is between the "Phase 2/Busting Loose Teachings" and the "Phase 3/Ultimate Freedom Teachings."
Discover the answer here:
http://www.robertscheinfeld.com/difference-between-p2-p3-teachings/
---
Inspirational Quote Of The Week …
"The walls you see crumbling down around you, are the very walls that kept you in prison."
~ Don Alejandro, Mayan Elder
---
Only 1 More Ultimate Key To Freedom LIVE Intensive At My Home In 2015 …
I'm only doing one more Ultimate Key To Freedom LIVE Intensive at my home in 2015, September 11-15.
Seats won't last long, since it's limited to 10 people. Click on the link below for details:
http://www.robertscheinfeld.com/calendar/
---
Terms | Privacy 
| 
Website